WhiteSwap
Your DEX. Your rules.
Exchange with simple DeFi tools.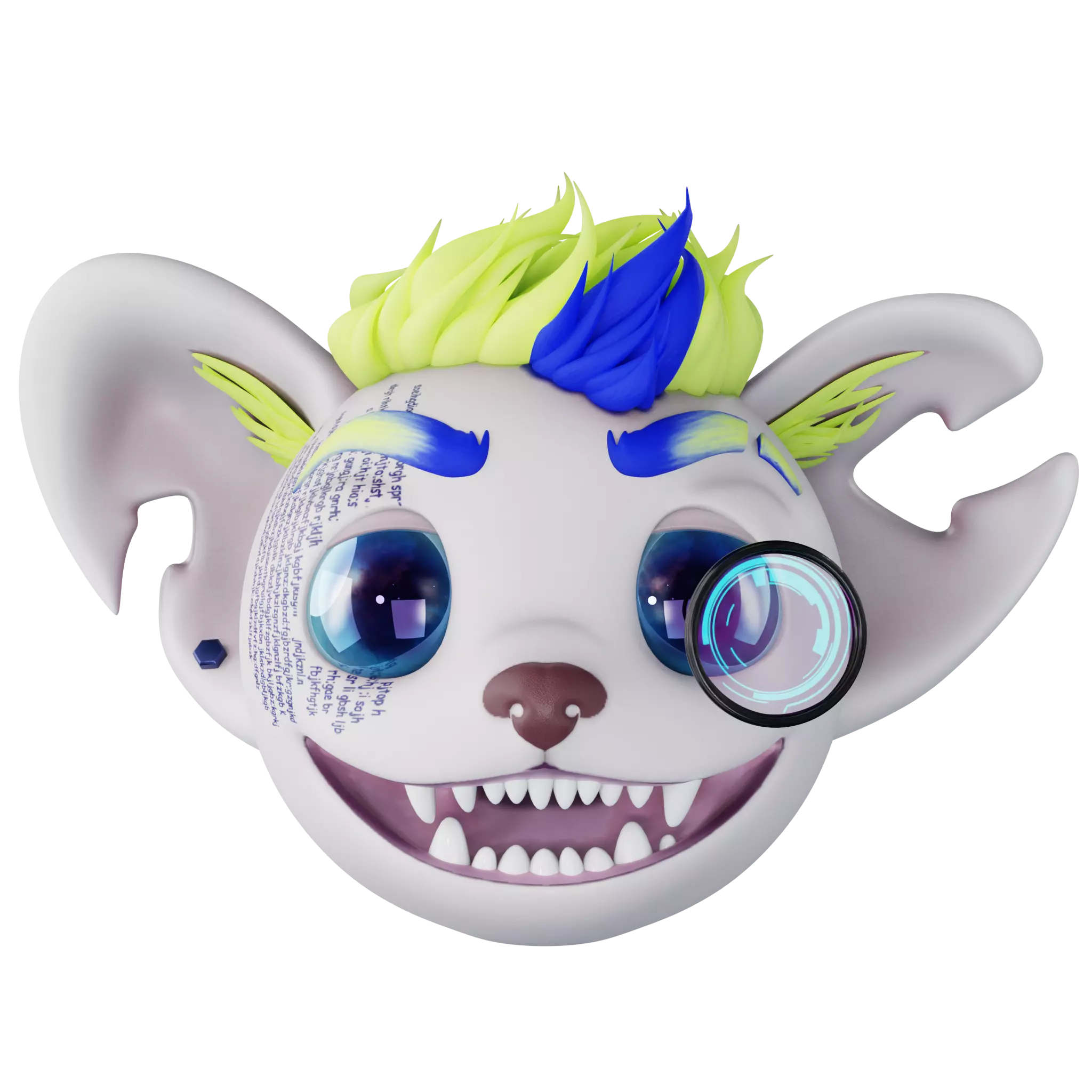 For Traders

Without registration and KYС
We don't store user funds in the exchange account and don't control transactions. All operations are carried out using smart contracts.

Invest and earn
Profit from transactions of other users is a great alternative to simply storing crypto assets.

Become a WhiteSwap co-owner
Earnings on staking a governance token (WSD) and participation in the development of the project.

Clean and safety
Vestibulum ante ipsum primis in faucibus orci luctus et ultrices posuere cubilia curae; Sed a elit in purus consectetur auctor.
Supported chains
Ethereum

Familiar, secure and supports over 300 top tokens

Tron

The fastest growing network in the world, with a focus on the Asian market

Polygon

Network transactions are much cheaper and faster than on Ethereum
WhiteSwap Features
Immerse yourself in the world of true decentralization using financial instruments of passive investment. Become a liquidity provider, create your own farms from pools and relax while the cryptocurrency works for you.
Start use it now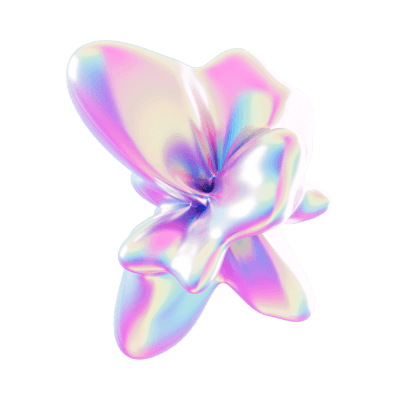 Liquidity pools
Liquidity within a pair is pooled across all providers.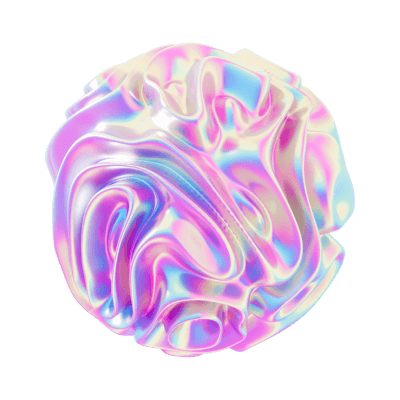 Staking
In farming, you invest in liquidity pools with different tokens.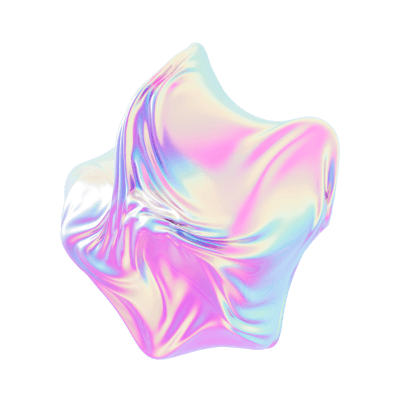 Farming
With WSD staking, you can get a part of the generated trading fees.
Token to manage WSD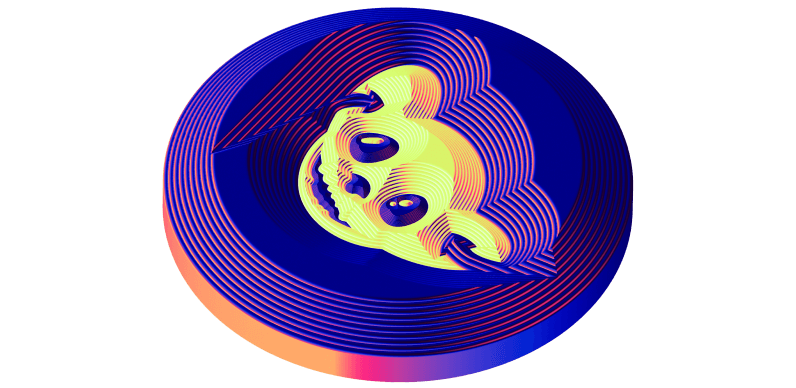 What's a Governance Token?
These tokens give you the ability to influence the direction of your project. Users are the immediate stakeholders of DeFi platforms.
WSE holders will have immediate ownership of:
WhiteSwap governance
WSD community treasury
The protocol fee switch
Deep into DeFi world

Activity
Participate in regular activities and get tokens for simple actions. Decentralized, transparent and without registration.
Start activity

Dex education
A complete free course on decentralized finance — with theory, instructions, test tasks and a deep dive into the crypto.
Learn more

News
Be the first to know about the state of the market, new blockchain projects and read articles by DEX experts directly on the WhiteSwap blog.
Explore News
Top Pairs
Try DEX and step up in crypto
For Owners
Take an important step to develop your project. Build community and liquidity for listing on major CEX exchanges.
Contact our listing manager on marketing@ws.exchange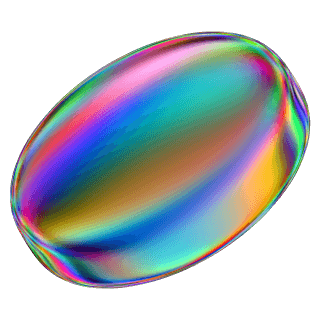 List your token on the exchange WhiteExchange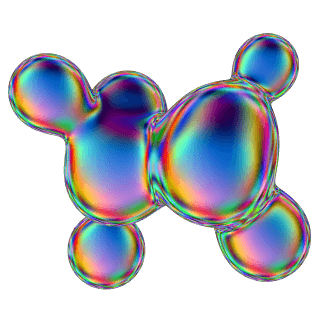 Create liquidity pools and attract investments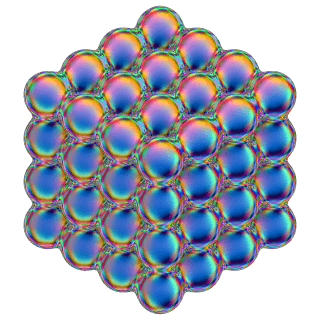 Form your community with the help of our users