About us
Hey! Nice to meet you
WhiteBIT is one of the biggest European crypto exchanges, founded back in 2018 in Ukraine. We prioritize safety, transparency, and constant development. Hence, over 4 million users choose us and stay with us. Blockchain is the future of technology, and we make this future available to everyone.
270+

Crypto assets

350+

Trading pairs

10+

National currencies

$ 2.5 bln

Average daily trading volume
Our partners
Setting the level together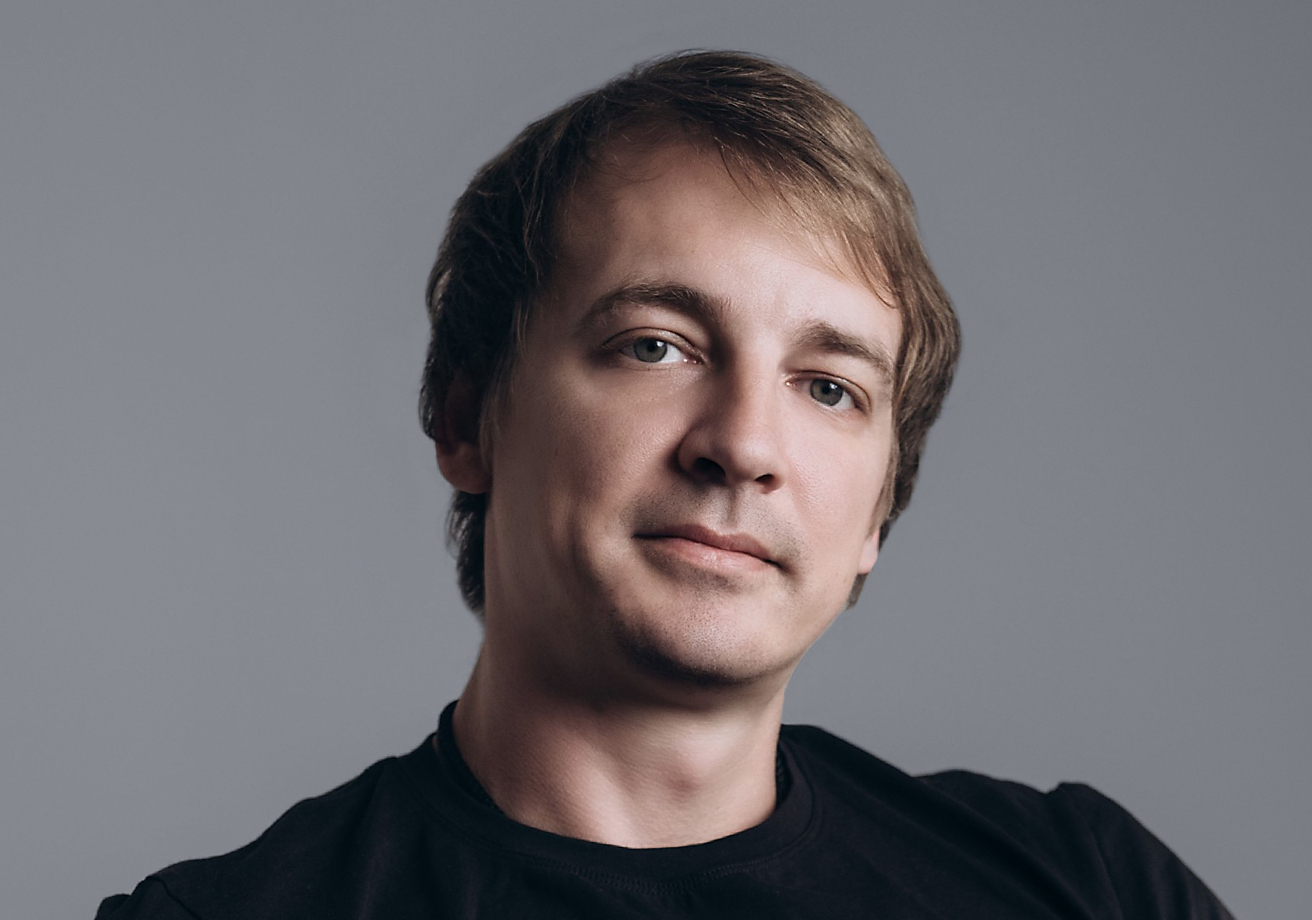 Our mission
"For half a decade, we have focused on widespread adoption of blockchain technology while fortifying its security, advancing usability, and providing our community with top-notch services."
Volodymyr Nosov, WhiteBIT СЕО
Your safety is what we work for around the clock
Security
We are open, so we regularly undergo Hacken.io cyber security audits and hold the leadership in the CER.live rating with the highest AAA level.
Keep 96% of assets on cold wallets
Resist hacking attacks with WAF
Comply with the standards of the Financial Action Task Force (FATF)
Check assets with the AML system
More than just an exchange
values
We appreciate your trust, so we do everything to ensure your operations' convenience, transparency, and security
History of creation
WhiteBIT
Are you in?
Sign up, explore unique tools, and enjoy high-end service. Our support service is with you around the clock
Sign up
United by a great cause
We are Ukrainians, conscious citizens of an indomitable country. Therefore, since 2014, we have supported Ukraine in the struggle for freedom, peace, and independence