We Set the Level Together!
WhiteBIT ambassadors are legends, stars, and experts who help bring cryptocurrency to the public. Join us, and let's set the level together!
Become an Ambassador
You're Our Perfect Ambassador If:
Three out of three – and you're with us! See what we expect from our new ambassadors:
Number of Followers

You have at least 5 000 followers on social networks.

Common Interests

You tell the audience about cryptos, finance, blockchain, or trading.

Audience of Like-Minded People

Your followers love digital assets as much as we do.
Ambassadors Get Plenty of Benefits: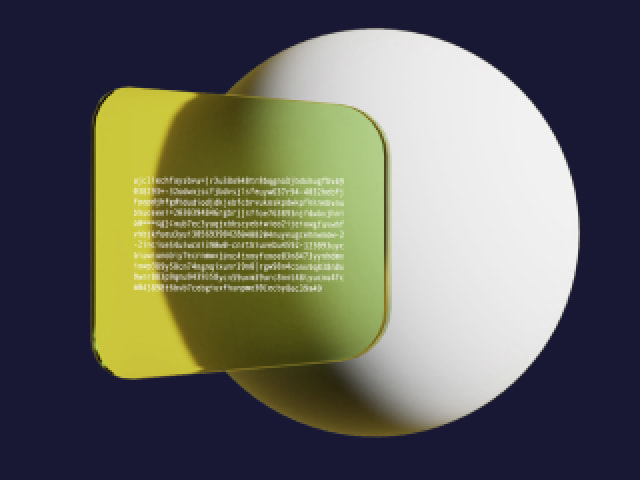 Transparency
A straightforward motivation program that we prepare individually for everyone.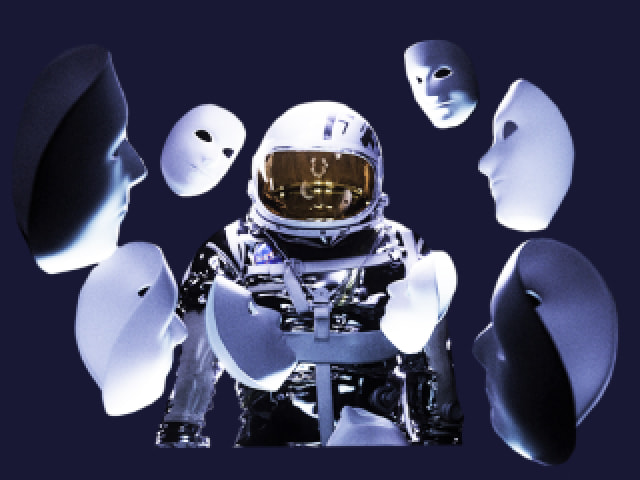 You Are a Priority
We will consider your questions and suggestions first.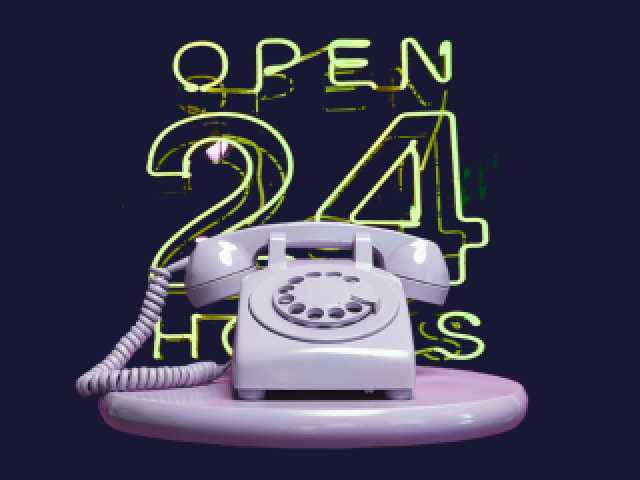 On Call 24/7
Our ambassadors always have direct contact with WhiteBIT representatives.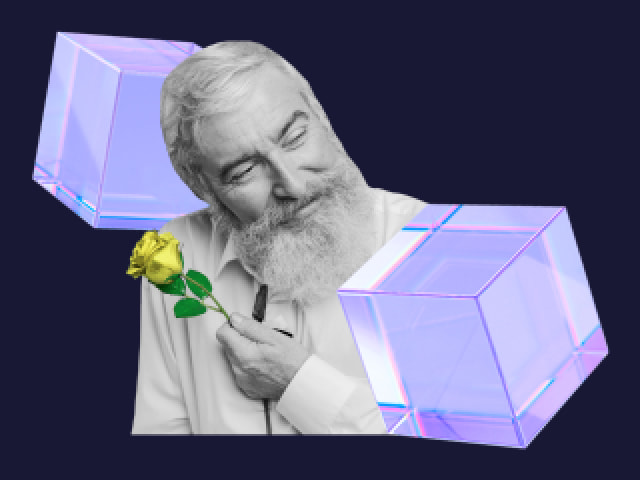 Care
We always have something to surprise your followers.
How to Become an Ambassador?
Step 1

Preparation

The links to your accounts and a blog presentation will be helpful.

Step 2

Fill Out the Form

Tell us about yourself, your blog, and why you are keen to work with us.

Step 3

Answer

We need time to process the data. If we have a match, you will receive a personal link.
FAQ
What is the WhiteBIT Ambassador Program?
It is a network of exchange users who bring cryptocurrency to the public. The program helps us select potential ambassadors from among all those who apply. We offer ambassadors special terms of cooperation with the exchange, whereas they tell their audience about our platform.
What's the Difference between an Ambassador Program and a Referral Program?
The cryptocurrency ambassador program offers special conditions for ambassadors, who will receive both a referral link and individual benefits for interacting with the exchange: bonuses, fees, discounts, etc.

Thanks to the referral program, each exchange user can create a referral link to share with friends. They will receive up to 50% of each fee paid by the users they invite.
What Are the Benefits of the Ambassador Program?
After you complete the application form, our specialists will review your profile and audience to get to know you better. Then we will offer you personal benefits for working with the exchange: gifts, bonuses, or fee discounts.
What Are the Steps to Becoming a WhiteBIT Ambassador?
If you meet all our requirements, fill out the application. Within seven days, we will contact you and inform you whether you are approved for the cryptocurrency affiliate program.