All projects on Launchpad
We select all crypto projects for the Launchpad with a careful examination. Take a closer look at all the ongoing Launchpads, successfully listed projects, and discover what's on the horizon.
Details
Finished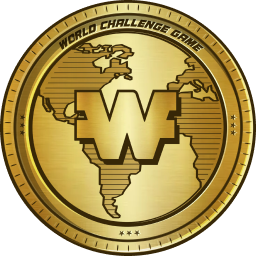 WorldToken (WORLD)
World Challenge Game is a gaming and entertainment company. The team has developed the first board game to integrate blockchain technology that combines strategy and general knowledge. Furthermore, the first edition of the board game will be released with a free NFT. This NFT can be used in the mobile version of the game for playing, competing, and ranking to earn rewards in $WORLD, the native token. $WORLD is the utility token of the ecosystem.
1 min 17 sec

Duration of Voting
Details
Finished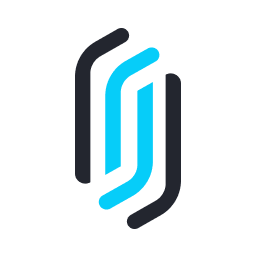 JovJou (JOVJOU)
JovJou is revolutionizing real estate investing, making it accessible to everyone. Using blockchain technology, it simplifies property management, allowing users to start their investment journey from just one square meter. The project allows enjoying monthly rental income and the flexibility to reinvest or strategize as you see fit. Plus, as part of JovJou community, users will access exclusive transparent investment opportunities and unique living benefits.
0.097 USDT

Launch Peak Price

29 sec

Duration of Voting
Details
Finished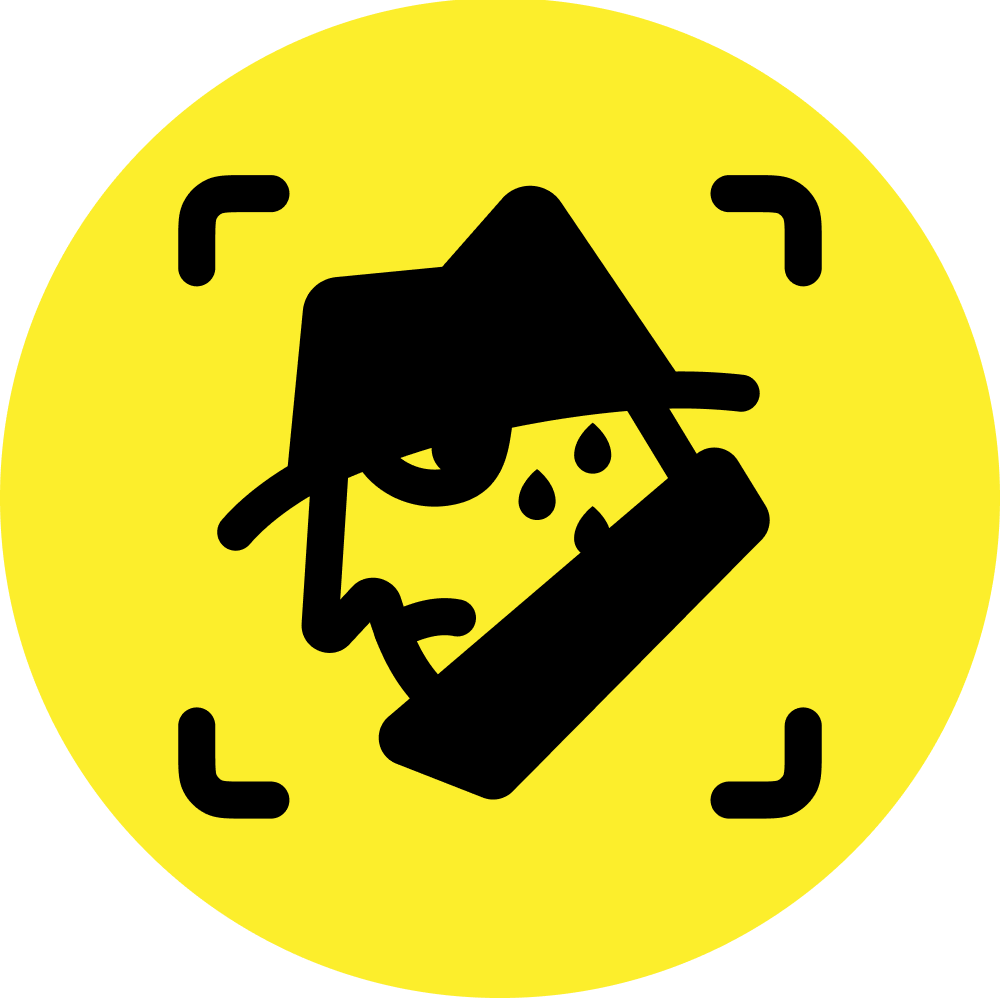 Scamfari (SCM)
Scamfari is a product of the HAPI Foundation and a crowdsourcing platform that safeguards the cryptocurrency world. The goal of the project is to collect a database of crypto wallets of fraudsters and wallets involved in raising funds for criminal or terrorist activities. Credibility is maintained through dependable sources and real-time tools.
0.2 USDT

Launch Peak Price

18 min 45 sec

Duration of Voting
Statistics
Keep track of the WhiteBIT Launchpad in numbers