New Product
WhiteBIT Launchpad
The Launchpad by WhiteBIT offers the exclusive chance to purchase tokens of promising crypto projects at a fixed price before they hit the market.
Discover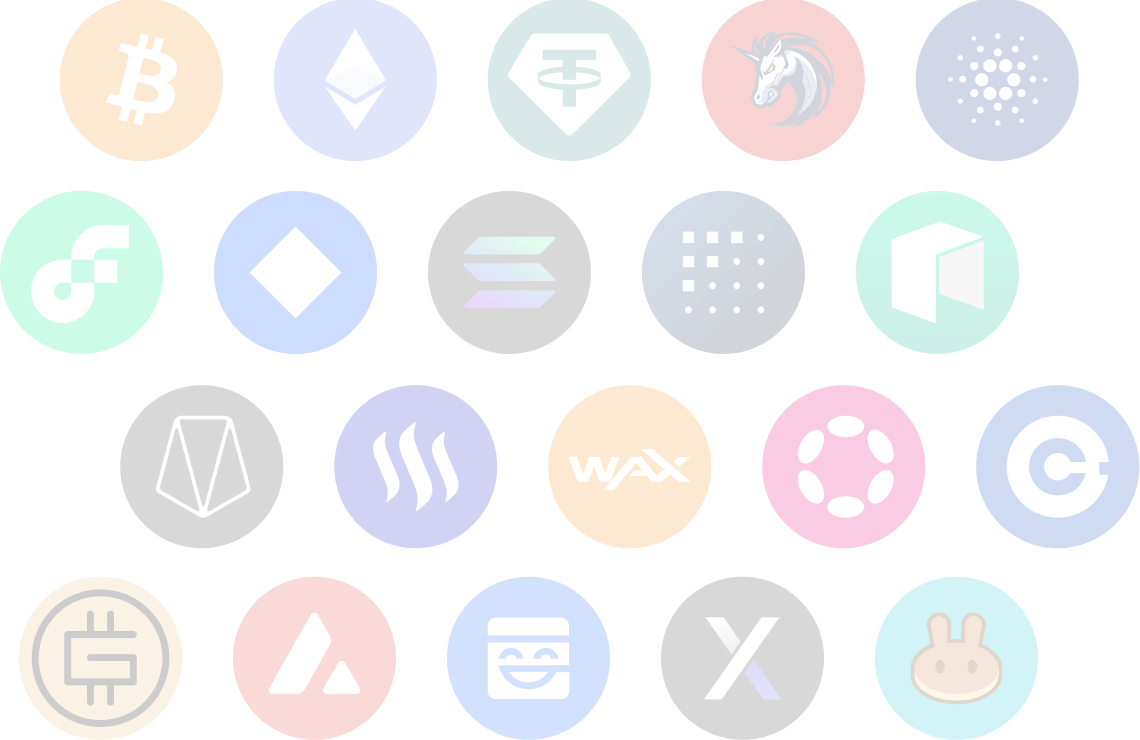 Launchpad
Upcoming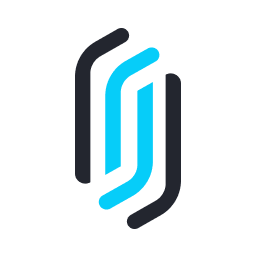 JovJou (JOVJOU)
JovJou is revolutionizing real estate investing, making it accessible to everyone. Using blockchain technology, it simplifies property management, allowing users to start their investment journey from just one square meter. The project allows enjoying monthly rental income and the flexibility to reinvest or strategize as you see fit. Plus, as part of JovJou community, users will access exclusive transparent investment opportunities and unique living benefits.
12.10.2023

Finish

25,000,000 JOVJOU

Available

1 JOVJOU ≈ 0.02 USDT

Distribution Price
Finished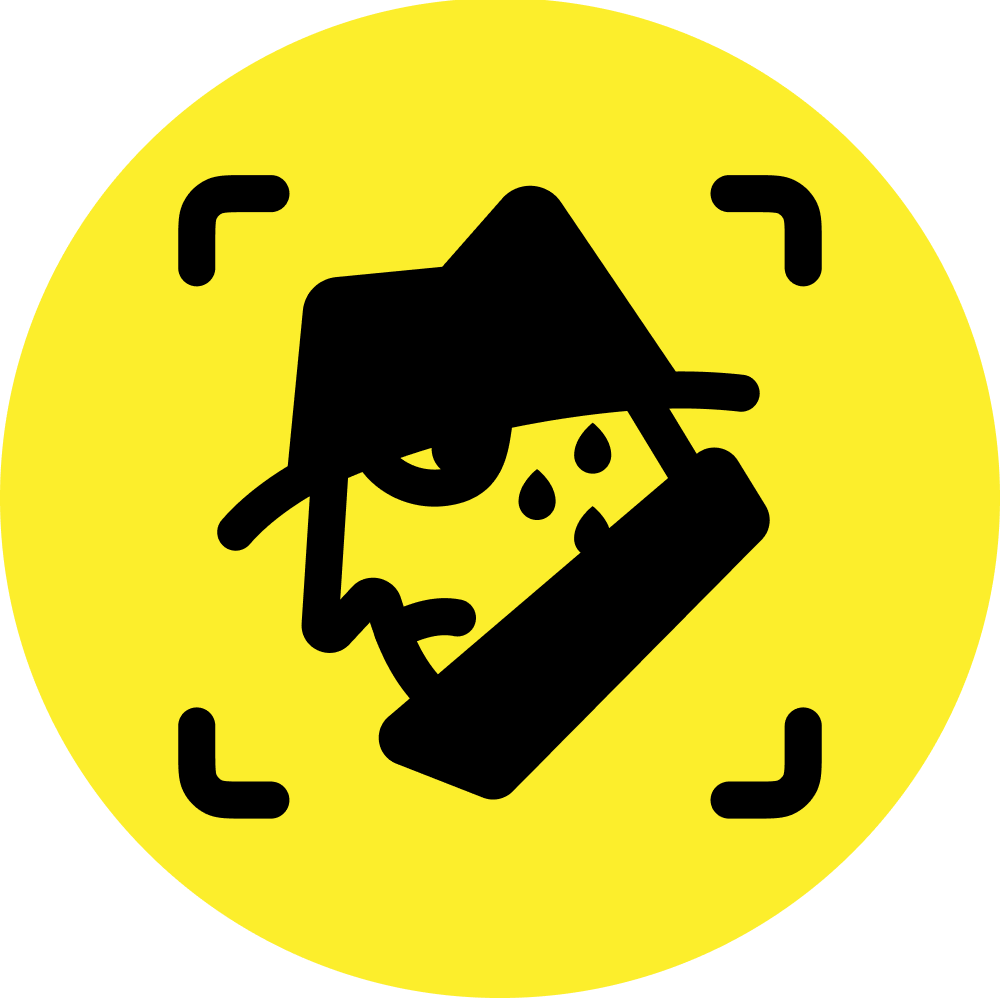 Scamfari (SCM)
Scamfari is a product of the HAPI Foundation and a crowdsourcing platform that safeguards the cryptocurrency world. The goal of the project is to collect a database of crypto wallets of fraudsters and wallets involved in raising funds for criminal or terrorist activities. Credibility is maintained through dependable sources and real-time tools.
0.0003664 USDT

Current Price
Statistics
Keep track of the WhiteBIT Launchpad in numbers
1000000.495743

Funds Raised
How to Start?
See how to join the community of early investors and ignite your journey through WhiteBIT Launchpad
Step 1

Start of Voting

If you have WBT in Holding, you can vote for the project to support it within the WhiteBIT Launchpad.

Step 2

Settlement Period

For the project to get listed on the exchange, it must collect a sufficient amount of votes. Once the settlement period is over to partake in token distribution.

Step 3

Final Distribution of Tokens

As soon as the Launchpad ends and the project receives enough votes for the listing, you will be credited with the new tokens. If the project does not get enough votes, your funds will be returned to you.
You Can Only Vote with WBT in Holding
The amount of USDT allocation that you can use for voting depends on the amount of WBT in Holding.
Go to WBT Boost
FAQ
What Is a WhiteBIT Launchpad? How to Buy a Coin Before It Launches?
How Does a Launchpad Work?
Crypto Launchpad has become a popular alternative to traditional fundraising methods, as it provides a more accessible, controlled, and secure platform for the investor community. It helps launch cryptocurrency projects, raise funds, and give investors access to discounted tokens early. The exchange carefully vets projects seeking to bring their assets to market through Launchpad. Having gone through careful compliance checks, the projects are made available for safe voting to get listed on the exchange. This mechanism allows both seasoned experts and newcomers to participate in shaping the selection of assets on the platform. The project is added to the exchange once it has received enough votes. As a result, Launchpad participants will have exclusive access to the project's new tokens before they get available to the public.
What Are the Benefits of Using WhiteBIT Launchpad?
WhiteBIT Launchpad offers numerous advantages for both experienced professionals and industry newcomers. The platform provides strict project evaluation, ensuring high quality and reliability for projects eligible for voting. Participants of the Launchpad Crypto gain early access to information about new crypto projects and their assets, allowing them to stay ahead of the curve before the projects are introduced to the wider market. The WhiteBIT community plays a crucial role in project selection, empowering users to directly impact the platform's offerings through community-driven selection. Moreover, if a project receives sufficient votes, each participant in the voting process is allocated their fair share of the new project's assets at a fixed price, ensuring transparency and fairness throughout the allocation process.
What If the Project I Voted for Does Not Receive Enough Votes?
If a project does not receive enough votes to be listed on WhiteBIT, users who voted will receive all their funds back.